Create your perfect resume
The best of 30 years of headhunting and a CV as recruiters desire it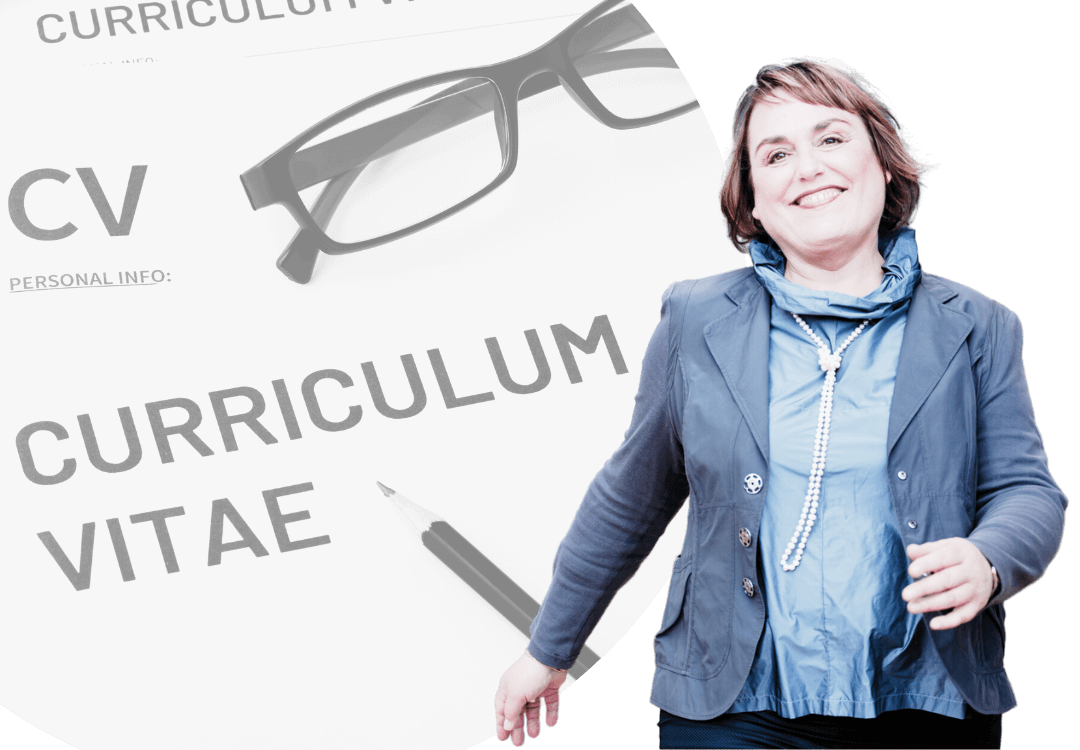 Headhunter | Recruiter | JobCoach | CareerCoach | LinkedIn Expert for Discreet Job Search
Are you struggling to create an attractive CV?
One that presents you authentically?
Do you lack ideas or the right words to impress your future employer?
With my comprehensive guide, you will create the best CV of your life. A CV doesn't have to win a design competition, but it does need to capture the attention of your future employer.
Download your templates now, including a detailed guide, as part of the limited Summer Special in 2023.
Why? Because you deserve a great job!
The Premium CV-Bundle is comprehensive and inspiring:
2 templates: Resume and CV-Onepager in German or English – which you can customize individually (Word)
Detailed instructions and tips
Suggestions for wording skills, strengths, and soft skills
Numerous examples
Price: Summer Special € 88 – valid until July 31, 2023 (afterwards € 134!)
P.S. Did you know that the CV-Onepager is ideal for LinkedIn? In the bundle, you will find out why!